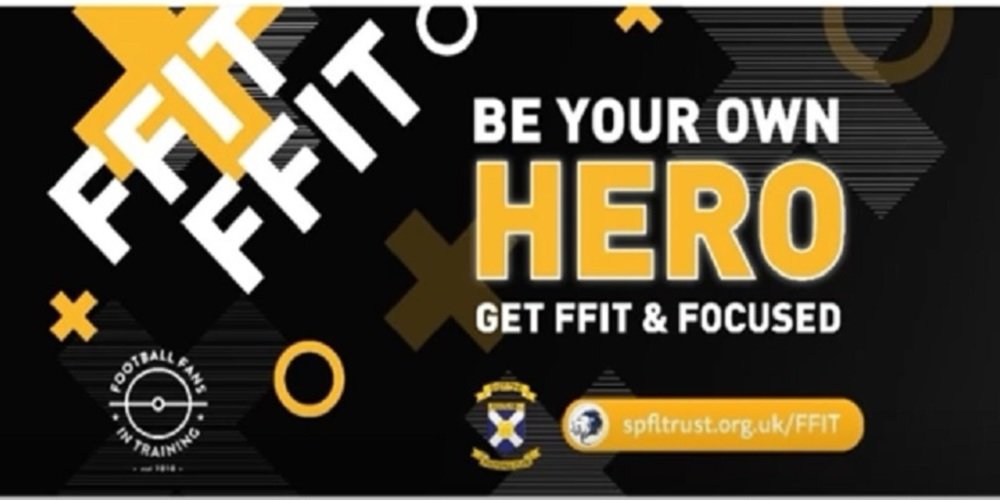 Football Fans in Training (FFIT) 2020/2021
Fri 25 September
The life changing programme, Football Fans in Training is returning for 20-2021 and you can sign up...
Read more
Latest Result
No result to show.
Next Fixture
Sun 27th Sep 2020
Home fixture: Muiredge Park - Between birdscheme & LA
About the club
At EFCFC we believe in providing a positive learning environment where players are challenged and are allowed to develop technically, tactically, physically and psychologically.
Our goal is to not only educate players, but to also let the players have fun through a learning experience. We believe the balance of fun and learning is essential to the development of a player, individually and collectively as part of teams.
Read more
Club Links