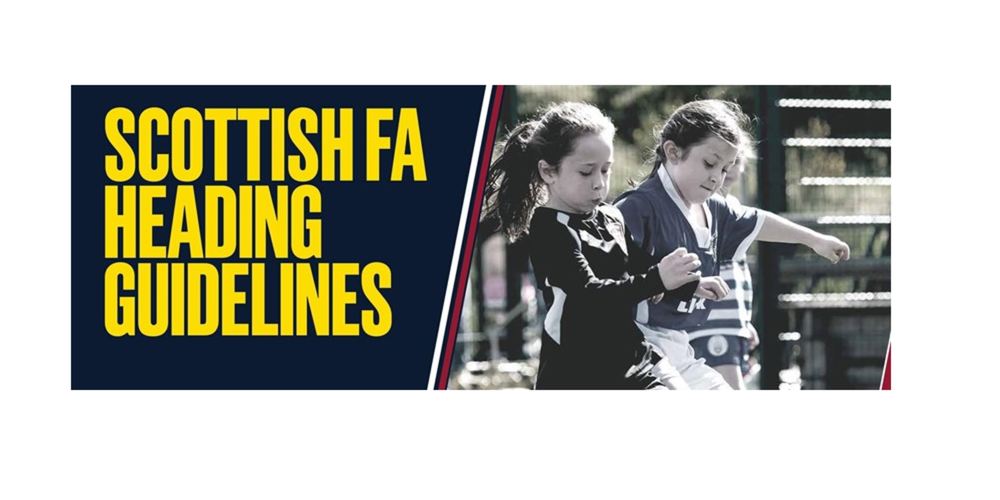 SCOTTISH FA HEADING GUIDELINES
Mon 24 February
This email has been sent to all current Club Secretaries; please ensure you share it with your team...
Read more
Latest Result
No result to show.
Next Fixture
Tue 3rd Mar 2020
Away fixture: Auchmuty High School (inside games hall)
18:00
Glenrothes Athletic 2014's
Training Match
About the club
At EFCFC we believe in providing a positive learning environment where players are challenged and are allowed to develop technically, tactically, physically and psychologically.
Our goal is to not only educate players, but to also let the players have fun through a learning experience. We believe the balance of fun and learning is essential to the development of a player, individually and collectively as part of teams.
Read more
Club Links